Ventura On-Site Truck Repair
Ventura On-Site Truck Repair – Truck Repair Services – Ventura, CA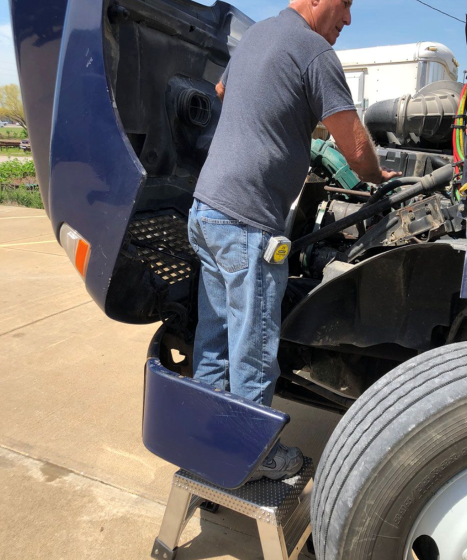 If you're in need of truck repair, it's important to choose a reliable and experienced service provider. Ventura On-Site Truck Repair has been providing quality truck repair services for many years. We offer a wide range of services, from general repairs to engine overhauls. We have the experience and expertise needed to get your truck back up and running in no time.
Contact us today at (805) 819-2450 to schedule an appointment!

About

Ventura On-Site Truck Repair
At Ventura On-Site Truck Repair, we bring the repair shop to you. There's no need for a tow truck or extra money spent on repairs. Our fully loaded mobile repair truck will take care of everything from engines and transmissions to heating and A/C units. We work on all makes and models, including:
Volvo

Freightliner

International

Kenworth

Peterbilt
Our services are available 24/7, so even if your truck breaks down in the middle of the night, we'll be there to help get you back on the road.
Ventura On-Site Truck Repair: (805) 819-2450.
Ventura On-Site Truck Repair

Services
Farm Equipment
We repair tractors, combines, planters, and all other types of farm machinery because we know first-hand how crucial they are to food distribution. We promise quick and efficient service without taking up your entire day because we understand that time is money on the farm.
Heavy Duty City Vehicles and Semi Trucks
If it's a hard-working industrial vehicle, Ventura On-Site Truck Repair can keep it running in top form. We've got the experience and expertise to work on all types of city vehicles, from buses and garbage trucks to construction equipment. Plus, we're available 24/7 for emergency repairs.
No matter what type of industrial vehicle you have, Ventura On-Site Truck Repair will keep it running like new. Contact us today at (805) 819-2450 to schedule a repair or set up a preventive maintenance plan.
Transmissions
One of the most irritating things that can happen to an industrial vehicle is a broken transmission. Fortunately, our team knows how to fix it. We've worked on countless transmissions – no matter how old and decrepit they are – and we're confident in our skills. We've repaired gearbox types:
Parallel

Concentric

Shaft mounted

Right angle
We want you to be confident in our work, which is why all of our mechanics are fully certified. Plus, our mobile trucks are always stocked with tools and parts for a complete repair job.
For all transmission repairs, contact us today.
Steering & Suspension
If the steering or suspension in your industrial vehicle is acting up, give us a call today. Our skilled professionals will be able to fix the problem same-day, thanks to our fleet of mobile trucks that are fully equipped with everything they need. And whether it's shocks, struts, springs, steering boxes, or anything else, we can handle it.
Brakes
No matter what type of industrial vehicle you have, brakes are essential for safety. If the brakes are squealing, grinding, or not working properly, it's time to call Ventura On-Site Truck Repair. We'll come to you and fix the problem quickly so you can get back to work.
We work on shoes, rotors, calipers, reservoirs, brake lines, master cylinders, parking brakes, and more.
We also offer preventative maintenance plans for brakes, so you can avoid problems down the road. Contact us today at (805) 819-2450 to learn more.
A/C & Heating
A/C and heating units can break down at any time, but you don't have to suffer. Our team is equipped with the parts and tools to repair all types of A/C and heating units quickly so that you can get back to a comfortable ride behind the wheel. You'll get:
Fan and vent repair

Thermostat replacement

Freon refills

Coil wire repair
In addition, we have plenty of other services. With our years of experience in the A/C and heating industry, you can trust that we'll never leave you out in the cold…or boiling mad. Call us at (805) 819-2450!
Engine Repair
If you're unclear about what's causing your engine to act up, bring it into our shop. We can handle anything from fixing a tiny oil leak to more intricate concerns such as blown gaskets. Plus, we work with all types of engines–gasoline and diesel alike. So whether you need us to change out some gaskets or filters, spark plugs, turbos, Diesel particulate filters, cylinders, or service air/fuel mixtures, we know how to get the job done right.
We go above and beyond to make sure that you're getting the best possible engine repair job.
For all engine repairs, call us now.
Full Fleet Service
Keep your fleet of trucks healthy by setting up a preventive maintenance schedule with Ventura On-Site Truck Repair.
So unexpected issues don't pop up on the road, we'll go through a checklist that includes:
Tune-ups

Fluid top-offs

Oil changes (if needed)

Filter cleaning

Charging system verification
And more. No matter what size fleet you own, we can help keep it running smoothly.
For full fleet service, contact us today at (805) 819-2450.
Trailer Repair
Now a lot of mobile truck companies go on and on about trailer repair, but at Ventura On-Site Truck Repair, we mean it. We can repair all types of trailers, including:
Car haulers

Utility trailers

Hotshots

Flatbed trailers

Curtain sides

Reefer trailers

Box trailers

Welding trailers
We know how frustrating it can be when your trailer starts acting up and you're left stranded on the side of the road. But don't worry–we can help! We'll come to you with our fully stocked mobile truck and take care of everything, from lighting and latches to hitches and axles. And we'll do it all without making you tow your trailer anywhere. So sit back, relax, and let us handle the repairs quickly so you can get back on the road.
24/7 Emergency Roadside Assistance
Don't panic if you're stranded in the middle of nowhere or it's late at night and your car breaks down. We provide roadside assistance 24/7. Help will be on its way within minutes. In most cases, we can fix the problem right then and there, even with traffic flying by at crazy speeds.
Don't hesitate to call us for help–we're available anytime you need us!
Ventura On-Site Truck Repair is the expert in service and repairs for heavy-duty vehicles. Call us for more information–we're at (805) 819-2450.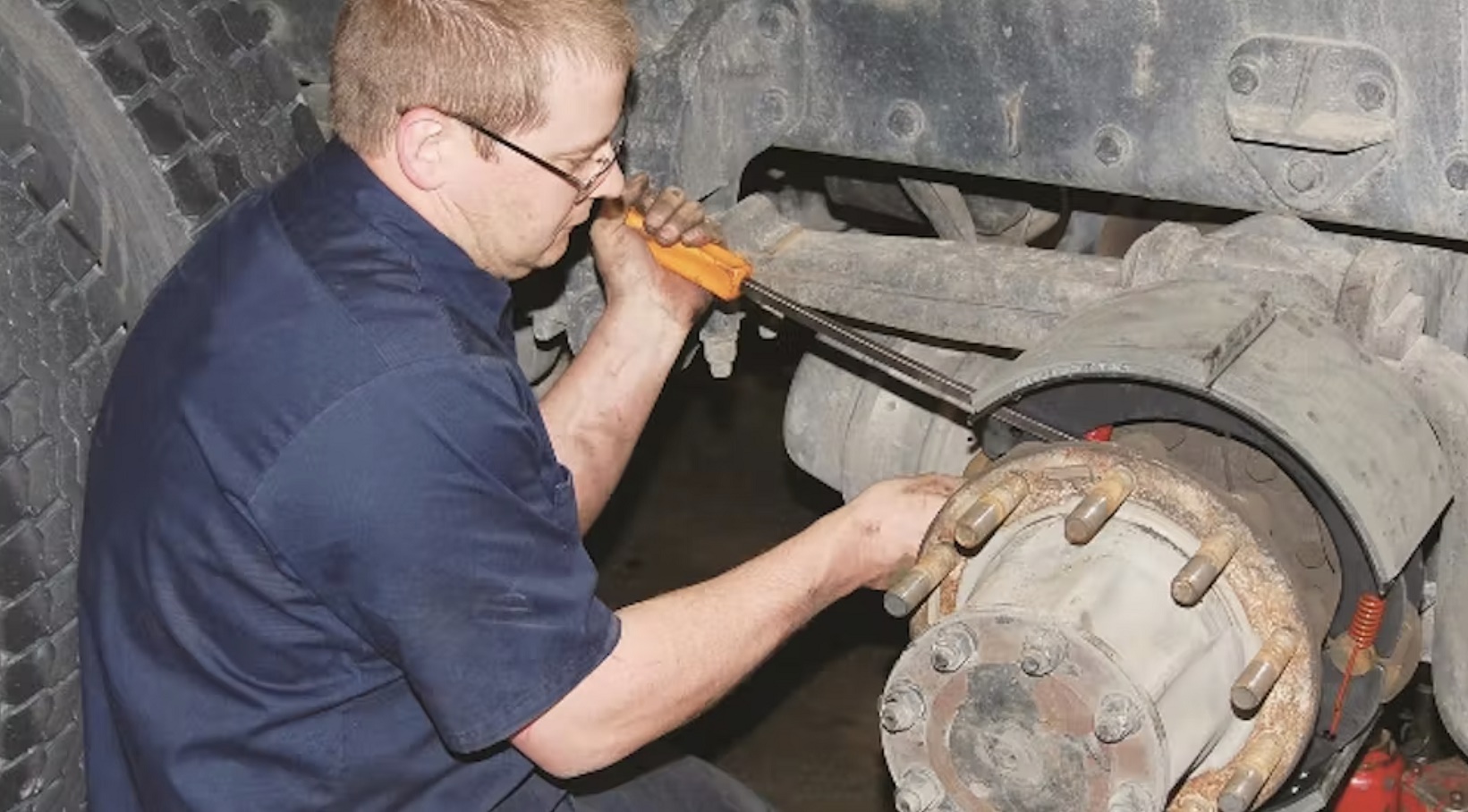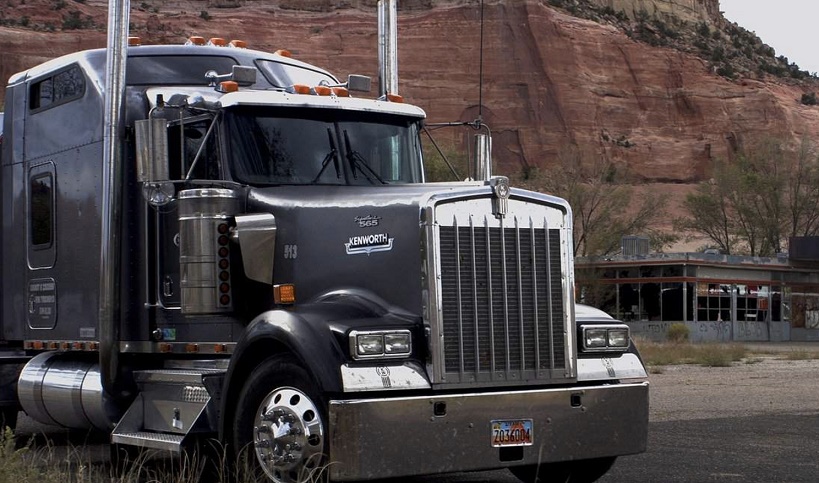 Contact Us Today!
Ventura On-Site Truck Repair is a full-service mobile truck repair shop that provides convenient and reliable services for all your truck repair needs. Whether it be a minor fix or major repairs, our team of certified technicians is equipped with the skills and knowledge to get your truck back into working order in no time. Our commitment to customer satisfaction makes us the top choice for on-site truck repairs. Our fleet of service vehicles is always readily available when unexpected issues arise; we offer 24/7 emergency repair services so you don't have to worry about being left stranded on the side of the road.
If you're far from the coastline inland to the East, we have a referral company that we can recommend you call for a Thousands Oaks mobile truck repair.
Contact us today at (805) 819-2450 and experience the convenience of having a professional technician come right to your doorstep!